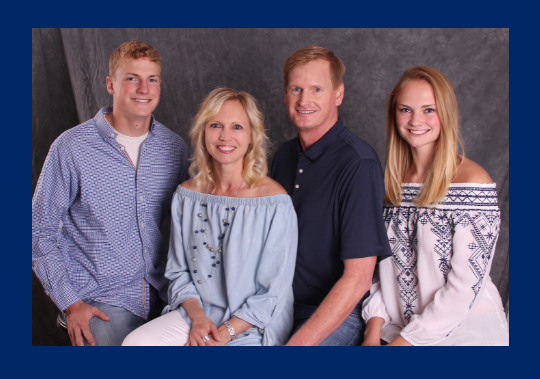 • Local control and parental involvement are hallmarks of public education and should remain.
• I oppose Comprehensive Sex Education (CSE) and Critical Race Theory (CRT).
• Public schools should educate, not indoctrinate our children.
• Students should be taught to understand the amazing freedoms that are granted to us in the U.S. Constitution.
• Schools are to train students to become citizens who can think, reason and grow.